MY BLOG
3 TIPS TO FEEL FREE INSIDE AND OUT
Written by Michelle Alva
Today many of us still struggle with breaking away from our past and continue to live fighting an inner battle. Some of us do not feel free of our pain from the past. Some of us feel stuck in our job, relationships, or wake up feeling stuck, tight and constrained in our body-mind…
LEARN HOW FORGIVENESS GIFTS US WITH FREEDOM
Written by Michelle Alva
Forgiveness is when we release the emotional burden of something that has caused us suffering. When we allow resentment to transform into compassion, we know we have forgiven.
Michelle Alva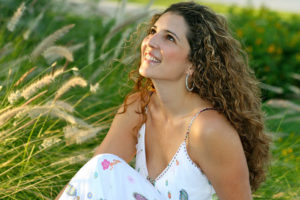 Are you ready to EASILY Release and Process Physical and Emotional Pain, Stress and Tension? If so then click below!
Subscription form
ONE WOMAN SHARES INTIMATELY ABOUT BEGIN WITHIN DEEPER INTIMACY AND INTUITIVE BODY CONNECTION CLASS
Written by Michelle Alva
I am feeling blessed from attending the first Begin Within: Experience Deeper Intimacy and Body Connection class tonight. No wonder I go into my head and out of my body (dissociation), tonight helped me to realize why….