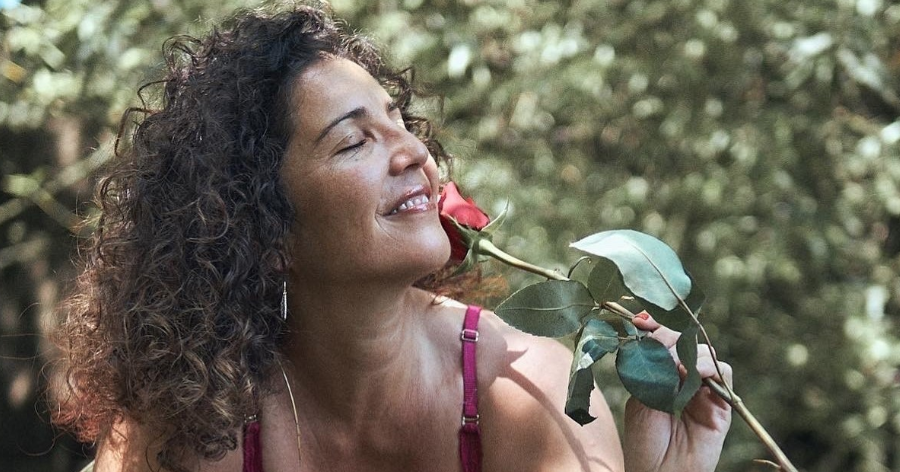 Bring New Meaning to Your Life
Are you ready to tap into your innate power to heal and thrive with life? 
Modern science has revealed what the ancients have known for thousands of years that we can heal at the speed of light and sound.
The Alva Method® Of Healing At The Speed Of Light embraces both modern science and ancient wisdom practices to create "major healing with minor effort." If you are seeking pain release, optimal health, optimal performance in everyday life, and to grow and heal WITH life. Contact Michelle at
[email protected]
Are You Tired Of Being In Pain Or Not Getting The Results You Want Fast Enough?
Are You Ready To Know HOW To Easily Process and Release Pain, Tension, and Stress?
Are You Ready To Live Calm and Centered Throughout The Day Regardless of What Is Going On Around You?
Are You Willing To Invite New Possibilities For Feeling CONSIDERABLY BETTER IN YOUR BODY-MIND?
In Person or Long Distance Phone Healing Sessions are Transformational
The sessions teach you to release and process stuck emotional and physical pain of the past, easily and effortlessly, that's why it's called At The Speed Of Light.
Michelle's intuition guides her to where you are holding and she works with you to clear limiting beliefs WHILE you are clearing yourself in your body with The Alva Method Of Release. This approach teaches you HOW to be your own source of release and upliftment throughout your day. The result is to feel light, empowered, joyful, connected and creativity.
Did you know we are perfectly designed to release and process our emotional, physical and spiritual stress, tension and pain?
Did you know that our nature is love, abundance, healing, and energy?
The Alva Method® Of Empowerment and Healing At The Speed Of Light combines Yoga Therapy, PSYCH-K®, Sound Therapy, Energy Medicine, Shamanic Healing and Bio-Energetic Massage and Bodywork. It is a sacred, science-based, intuitively guided approach created by Michelle Alva from her over 21 years experience as a Yoga Therapist, Sound Healer, Energy Healer, CranioSacral Therapist and Belly Dance Instructor. Her approach teaches you "how to" be your own source of self-healing from learning to activate and empower your innate healing physiology AND soul/breath/body connection.
This intuitively guided, science-based approach gives the power back to YOU.  You will learn HOW to "embody" release and energetic flow in every cell and chakra of your being. You also learn to embody the vibration of harmony and balance with clarity by accessing your intuitive body wisdom. Individuals experience a one-on-one individualized and the intuitively guided journey that begins with learning how to maximize one's breathing capacity.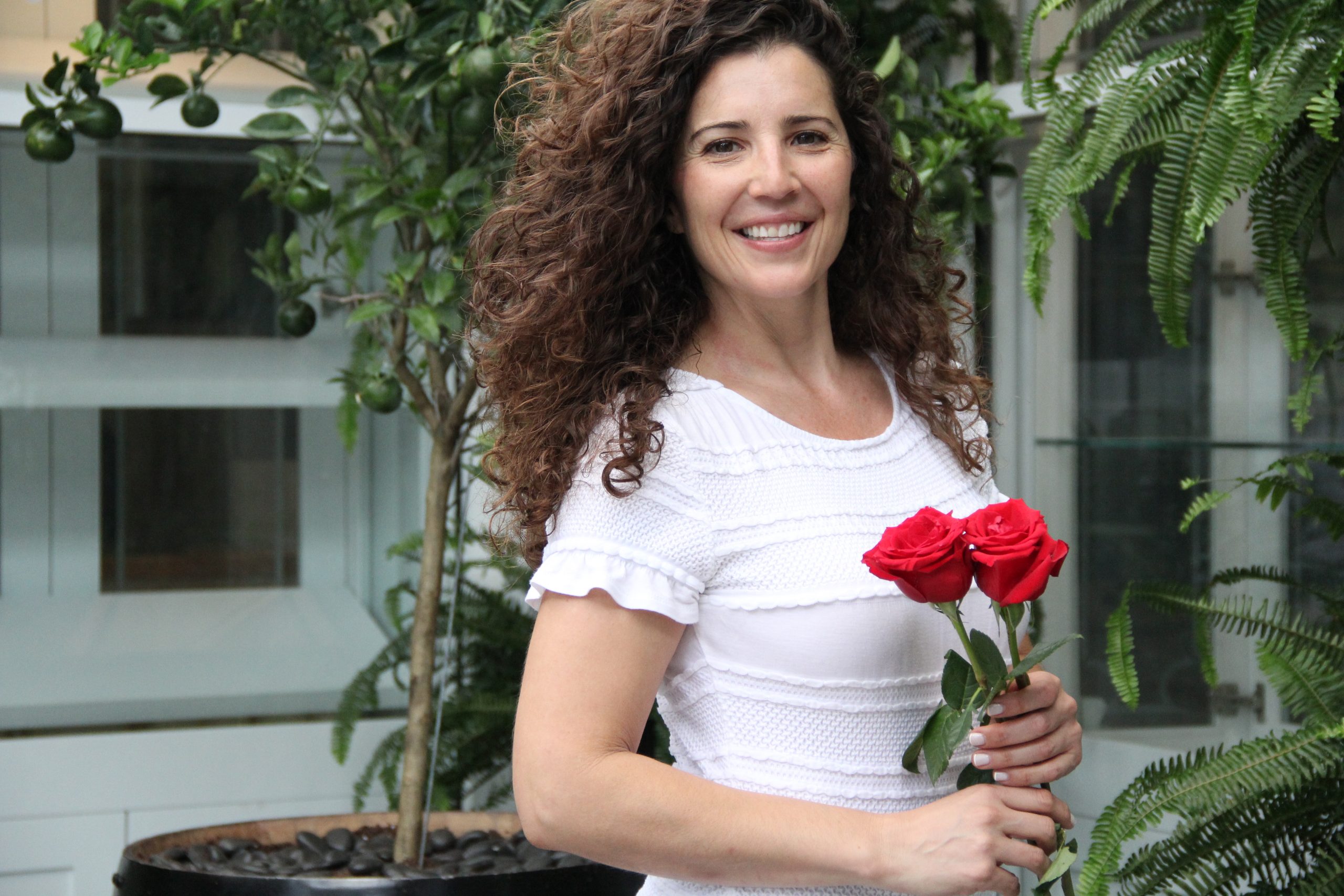 CLICK HERE TO WATCH THIS VIDEO.
Your body is positioned optimally so that you may heal at a very deep level and transform trapped emotions, pains, and stresses held in the body tissues. Individuals learn how to raise their Release and Heal-Abilities with science based techniques and mind-body approaches. This form of neuro-muscular-emotional-energetic bodywork seeks to integrate, balance and empower your whole-being (body, mind, and soul).