Give Yourself The Freedom You Decide and Desire
Yes, Yes, Yes!
Download the COMPLIMENTARY "Release & Heal" Audio HERE
Would you like to learn how to harness your healing power, and tap into your inner knowing, your authentic self, the soul-full you?
Would you like to feel learn how to re-set your nervous system to peace and calm in seconds?
Too often we feel disconnected or weighed down by the past.
Listen to this 20-minute Empowerment Guided Meditation that teaches you how to activate your innate healing power and embrace all of who you are. It will guide you with your breath, intention and sounds to process and clear the energies of the stuck emotions of the past, that many of us have no idea how to surrender, and process, and we wind up holding for years! Open up to receive these effective and science-based ways to activate our relaxation response that is within us all. Surrender and allow the magic of The Alva Method -A process of self-discovery and self-empowerment to benefit you!
Let me know how this complimentary guided audio benefits you as it is a part of the ALVA Method, Powerful Creator program for men and women, couples included, to shift our lives from fear and lack to deep self-love first and abundance. There is a 6 and 9-Month Online Accelerator Program with Michelle Alva.
CLICK HERE To Listen To More Powerful Meditations at my You Tube Channel MICHELLEALVATV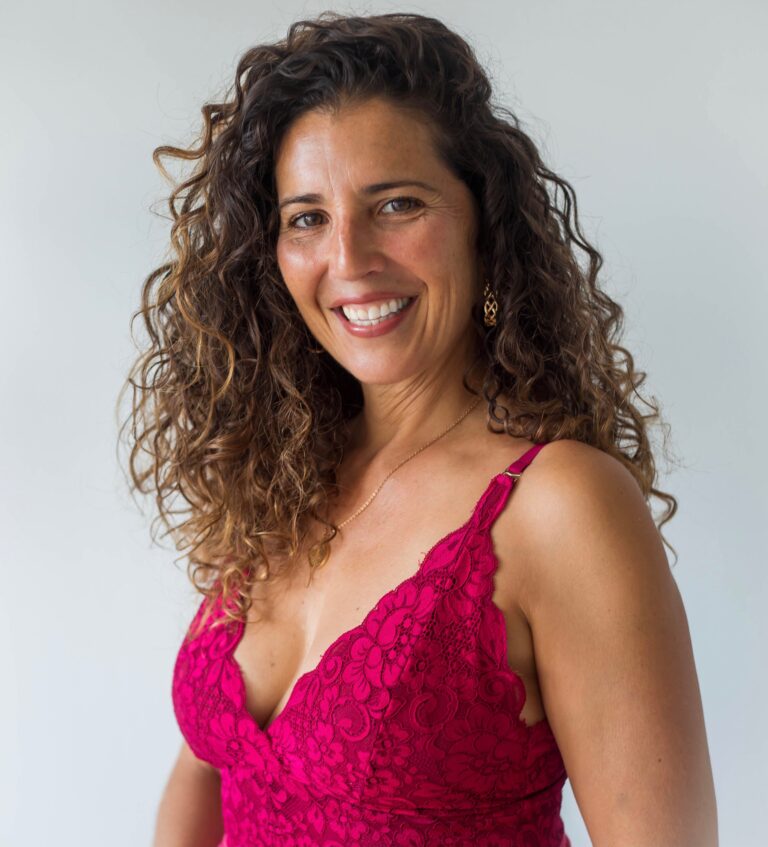 The Alva Method (Activate Love Vibrate Abundance) Training

A Science Based Approach To Holistic Wellness, Self-Awareness, Soulful, And Sexual Empowerment
I am Michelle Alva.  I created this safe-haven for your self-healing and self-discovery journey. It's time to empower, energize and heal from the inside out.

As the creator of The Alva Method Of Self-Empowerment, I am passionate about my intention to educate and empower women to learn how to heal themselves, using the latest in science, practical and experiential methods. On your journey to self-repair, I will guide you to connect with your body and feminine essence, while embracing spirituality, sensuality, sacred pleasure, and sexuality. You will feel empowered to let go of crippling past emotions, deepen your heart and soul connection, and live a richer, more fulfilling and healthy life.

This is done by integrating NLP/Hypnosis and the latest in how to align our sub-conscious beliefs and mindset to make lasting changes, along with mind-body-vibrational medicine approaches, and ancient wisdom approaches such as yoga, shamanistic rituals, the use of essential oils and sound healing.
Hear What Michelle's Clients Say About the Alva Method